Hello everyone,
I've been working on some of my own meshes in Lightwave for a couple of months now and thought I'd share what I have so far, so Mesh Mods please let me know how to get them to you so they can go in the downloads section. I'm mostly working with TOS era Federation ships, but have a nice Type 7 Shuttlecraft to pass along.
It has a full interior, though I'm still just starting with 3D arts and havn't yet gone into great details just yet. I'd love to see what you more experienced users can do with it.
I'm also offering my mesh of the USS Saladin for the download area.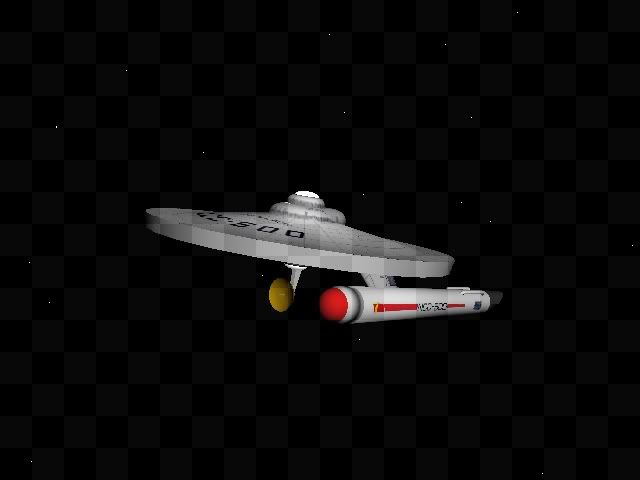 There'll be more to come in the future.